Success Stories of our Users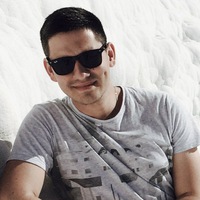 Paulus
Media Consultant
DIAFAN proved to be really worthy of the system, it works stably and, what is most pleasant, out of the box! This is very important for people like me, the site for me is just a tool that should work. I am sincerely glad that I am implementing a new project on DIAFAN as well, let's see what happens at the output, I hope it will be cool! As there will be very complex geomodules, development and binding of applications, logistics algorithms and a lot of terrible functionality that should significantly optimize internal and external processes. And by the way, as for the store, despite the lack of composite technology for loading pages, the online store on Diafan began to work faster and more stable than on another system. Gentlemen, thank you for the CMS! I dreamed that I had such a working tool, reliable and functional as the mounting.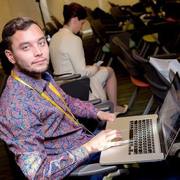 Serge Simo
Entrepreneur
Guys, you're cool! How do you everything is simple and convenient! I use two of your templates and understand that ordering sites from scratch, well, there is absolutely no point. Your product is thought up, nicely built and the most important : very cheap! For beginners, I advise Diafan. This is cheap, a really convenient product, very simple administration interface (not necessary to be an expert in IT), support is very happy, they change everything on the site if you do not know how to do something !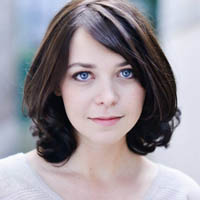 Elizabeth Pureurel
Community manager for the company "Latin Quarter"
Diafan is just a treasure. Not only the templates are so clearly spelled out and easy to use to any user ( the system becomes intuitively clear in a matter of minutes), but it is also an incredible team, truly responsible for its already expertly executed work, ready to help and patiently suggest how to deal with this or that problem, almost at any time of the day or night. Many thanks and wishes of every success to the Diafan team from the company "Latin Quarter", which has now become a happy owner of an excellent site thanks to their well-coordinated and precise work!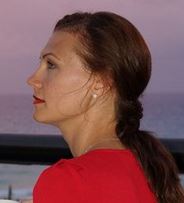 Julie
Realtor
We did not dare to update our old design for a long time, until we learned about DIAFAN. First we created a free trial version and got a wonderful site on the "Real Estate Agency" template, and filled it. We exported the articles, adjusted the old addresses and redirects. And only then, moved the domain and paid for a year. Everything is super, we are delighted with the quality and price. We recommend service to all friends.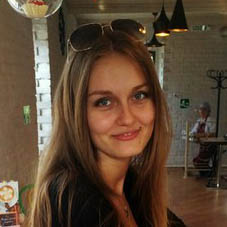 Vera
Traveler
I tried many website builders, but they did not suit me at all. Most of them offered additionnal applications with somehow, restrictions on the functionalities. Here, I liked that the system is fully functional, with the automation of most of the routine activities. As a programmer, I quickly made myself a beautiful site and I pay only $20 a month, as for ordinary hosting!
All Stories
Pricing
Plan «Entrepreneurs»
per month
Hosting
Domain
Support
15 modules
Themes
Plan «eCommerce»
per month
Hosting
Domain
Support
27 modules
Themes
eCommerce